- WESTERN -
COURTNEY N. JONES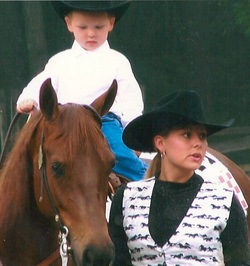 Mountainview is proud to have Courtney Jones as our general Western Instructor. Courtney comes from a family of knowledgeable and accomplished horsemen. By the time she was a teenager, she was showing all over the country - earning over 450 points, and, winning an NRHA World Championship title. She has been competitive in the show pen in several divisions, including reining, showmanship, equitation, and pleasure.

Courtney works extremely hard at what she does and recently that hard work paid off. In 2009, she won the Limited and Intermediate Non-Pro Reining division at the prestigious All-American Quarter Horse Congress. She returned to Congress in 2010 and won the Limited Non-Pro 3 year-old Futurity. As of today, her total winnings have reached $25,000.



---
Accepting New Students!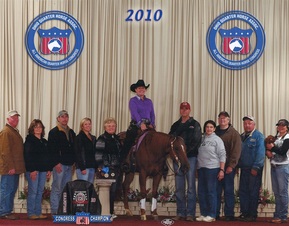 She now offers instruction to beginning western riders and teaches basic horsemanship skills. During her lessons, students will learn all aspects of general horse care. This includes grooming, saddling, ground handling, etc. She offers private lessons, 1/2 to full-hour sessions, for ages 5 and older. We also have on-site lesson horses that are top quality and impeccably trained.

To schedule a lesson with Courtney or to find out more details including lesson fees, call: (717) 448-9745


---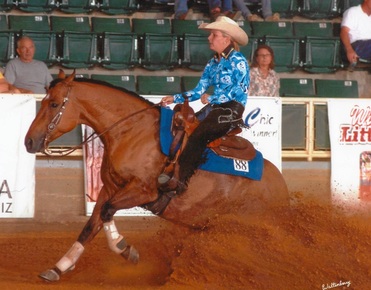 - ENGLISH -
PAETRA RITTER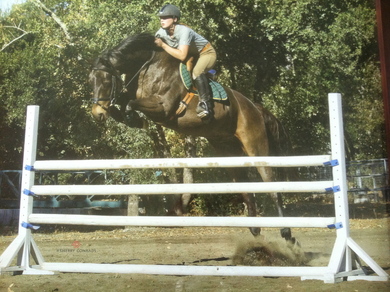 Paetra Ritter is the Mountainview Horse Farm on-site English Trainer. The California-native has been riding since the age of eight and has been trained in Eventing, Dressage as well as Hunter/Jumper. Her professionalism and technique are a breath of fresh air for the friends and family of Mountainview. She makes every session count, dedicating her time to teaching her students not only how to ride but how to develop a lifelong relationship with horses. We are proud to welcome Green Gate Equine Services to the barn. Please read more about Paetra at
https://greengateequine.squarespace.com/
.
---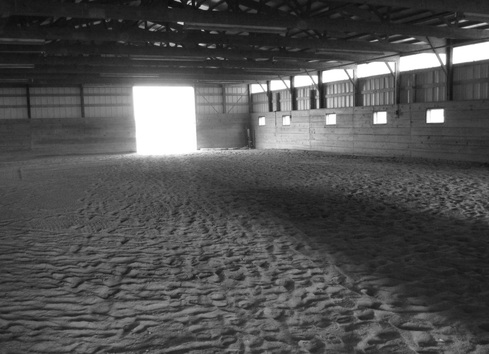 Our 2 on-site trainers offer English and Western training for horses and riders, rain or shine. Novice as well as advanced riders share the barn.